Totally oblivious to what today was the anniversary of I was busy as ever doing reports for work and listening to my I tunes.
Although it was shuffling through the thousands of songs I have it came up with two NME songs back to back. . . .and then I remembered.
I don't know if you believe or not, but I do and I want to thank whatever spirit reminded me that today is a day to remember a good personal friend and a great asset to the metal community that was lost on this day back in 2005. So grab a sixer of Widmer Hefe or Corona sometime today and join me in raising a beer to Kurt Struebing!
Kurt you will always be in my mind, I miss you buddy!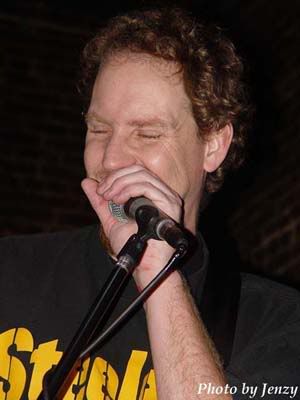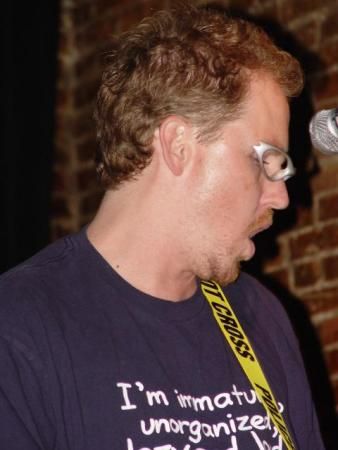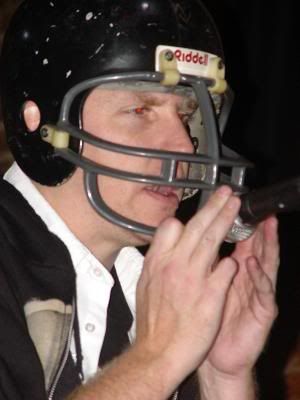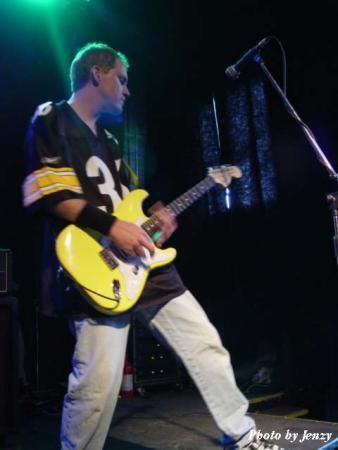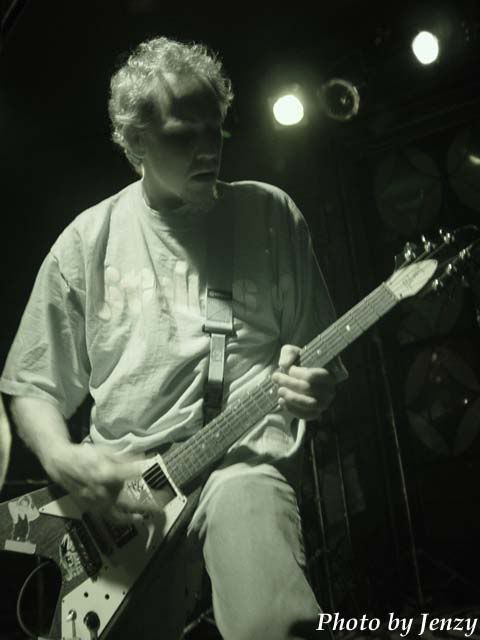 The link to the memorial on the Braindead website:
http://www.thebraindead.com/pictures/Fr ... morial.htm