Moderator: Clark Chaos
Posts: 15192
Joined: Fri Aug 02, 2002 5:34 pm
Location: not close enough to an ocean. . .
Contact:
I will post more of the show tomorrow, but here's one I just edited for my photo site. . .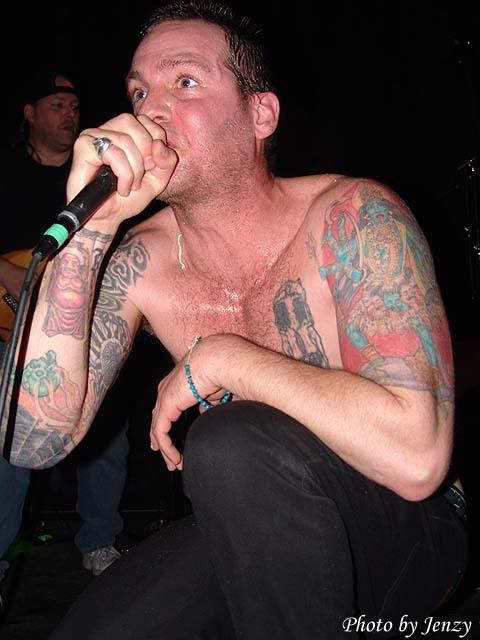 [font="Arial Black"][color="White"]"Life is what happens to you while you're busy making other plans"

~John Lennon, "Beautiful Boy"[/color][/font]
---
---
Cool! It's like being there even though I couldn't be.
[color=Yellow]11/26/65 - 3/9/05[/color]

[b]i miss nme666 and i approve this message.[/b]
---